Happy Clients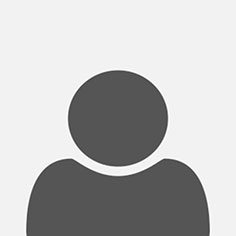 Anish
JP Morgan, India

AgarDB looks to be a promising product, very lightweight application database and fast response making it special product.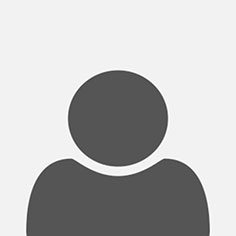 Devendra Hupri
Amdocs India Pvt. Ltd

Very good way teaching and problem solving approach for DevOps solutions. Friendly behavior and quality of products maintained throughout all solutions. Thank You Atgen Software for transfering excellent solutions and knowledge base.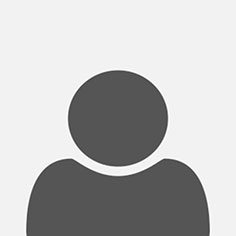 Kingsly
India

Very good, A very useful DevOps solutions with many elements that we can use for effective services. Very enjoyable.